Saddle Blanket Rack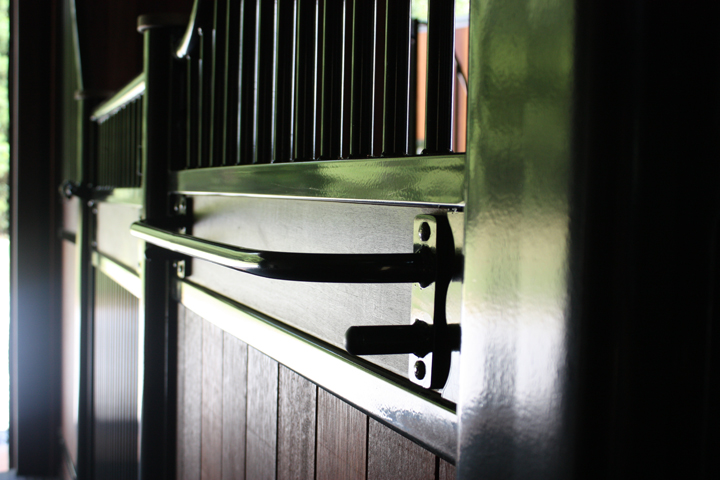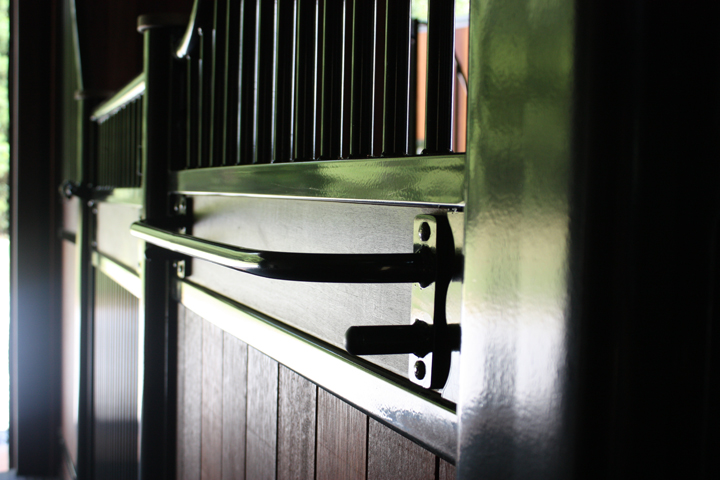 Saddle Blanket Rack
Every horse owner needs a saddle blanket rack, but don't settle for one that won't last a lifetime.
Some companies really cut corners when it comes to quality and style, don't they? Our saddle blanket racks, as is the case with all of our barn accessories, are really well made. We don't use materials like aluminum, which isn't very strong or durable, and we don't paint or "flow coat" our products – they're powder coated because we know you want that beautiful finish to last. They have a handy bridle peg on each end, making it convenient to put your bridle right next to your blanket rack or pad.
Mount these directly on your stall front or on a tack room wall.
30.5"w x 5"h x 4.5"d