Infrared Stall and Barn Heaters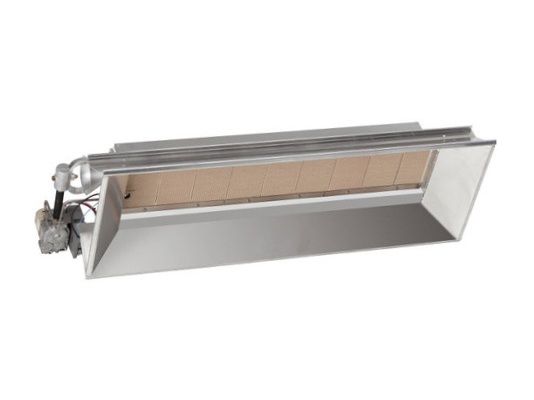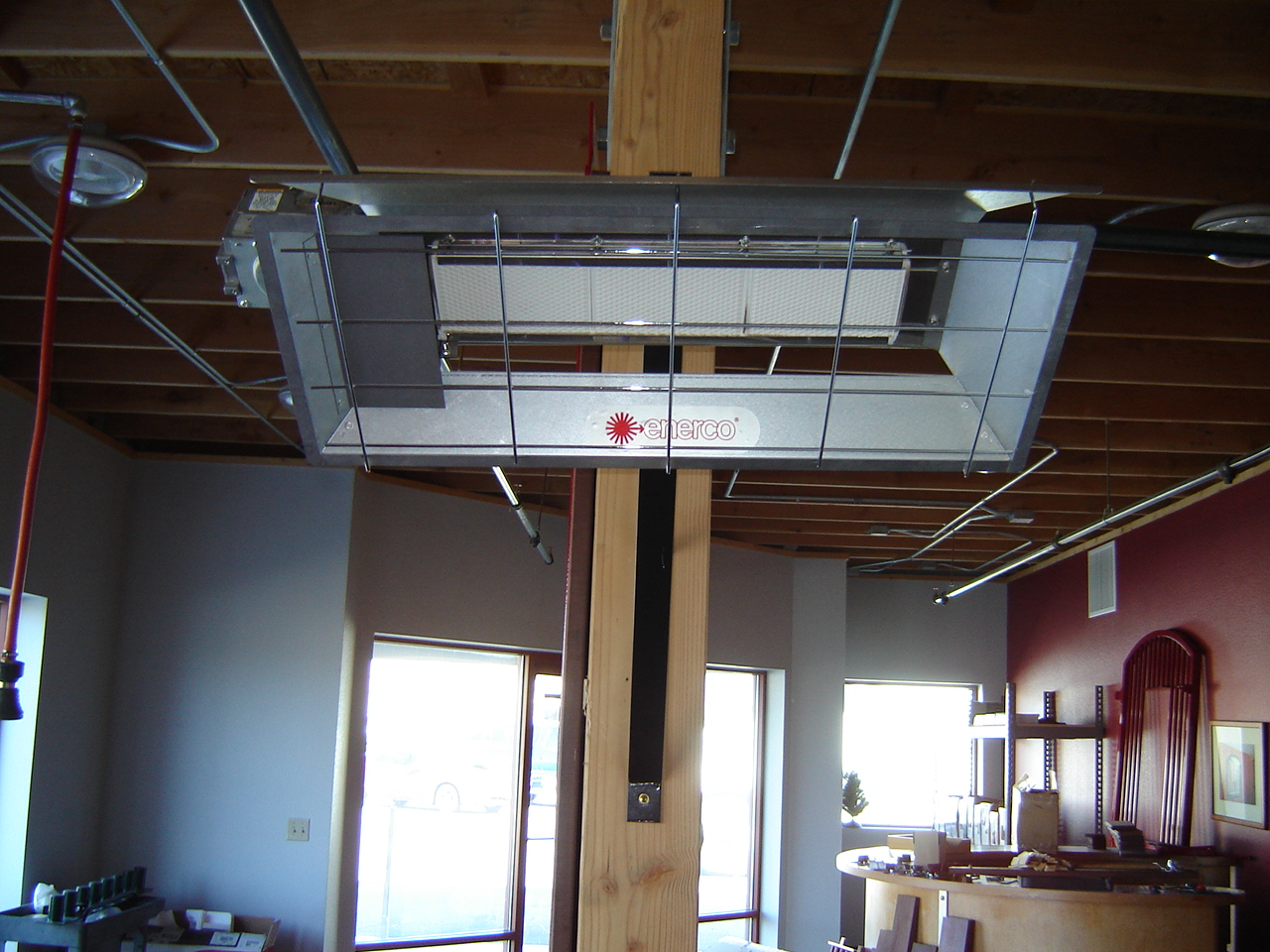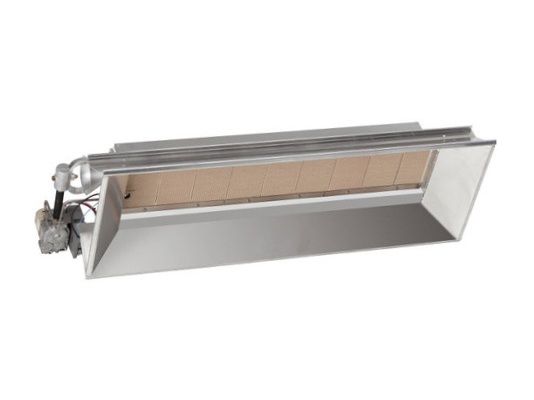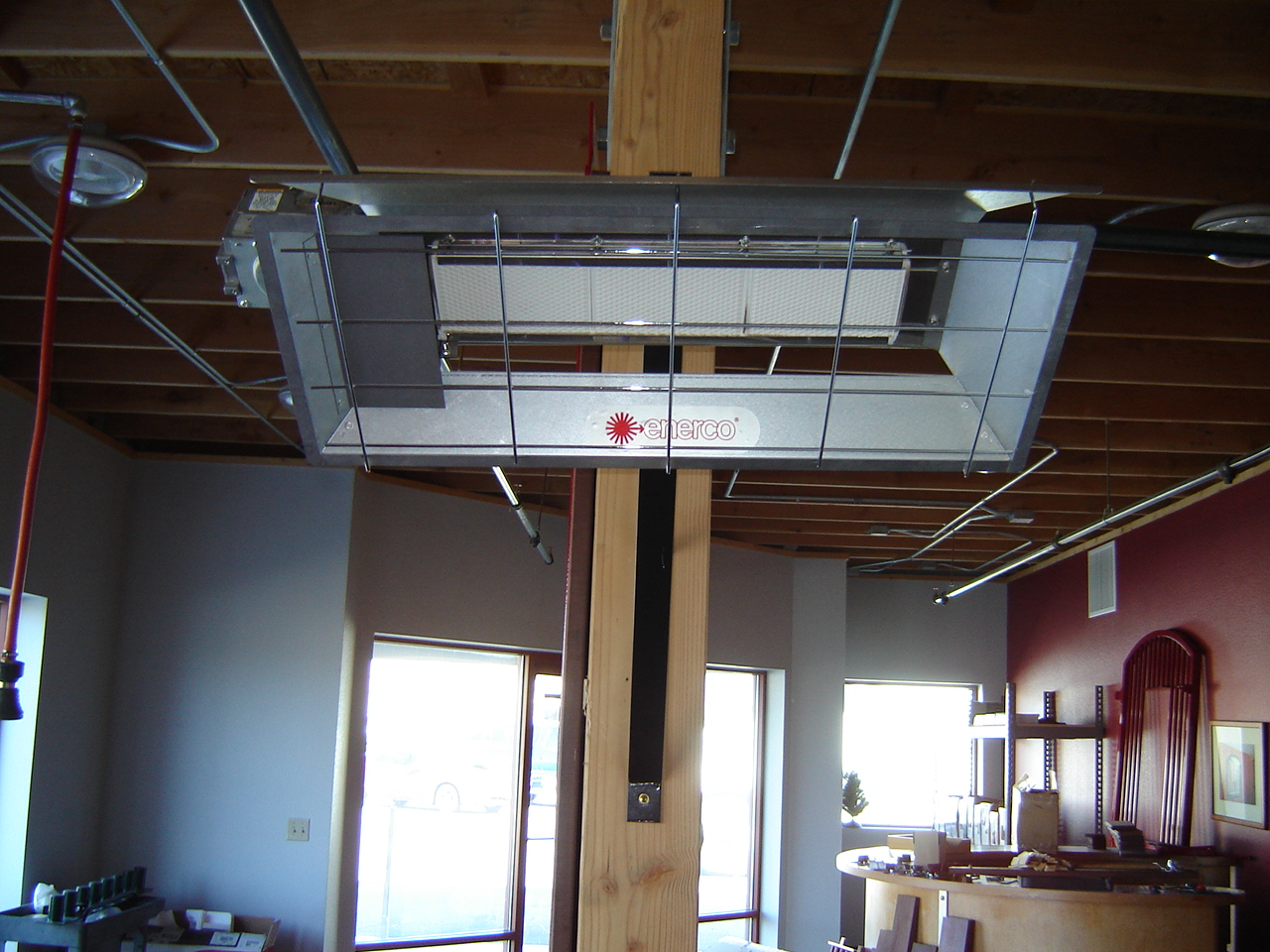 Infrared Stall and Barn Heaters
Unless you live in a temperate climate, your horses will really appreciate a bit of warmth in the winter. And if one of your babies ever gets sick or injured, a warm stall is essential. Our infrared horse stall and barn heaters are an economical choice for supplying the comfort they need.
Infrared heaters are designed to heat objects rather than air so you're not wasting your dollars on heating something that won't appreciate the warmth. The objects (including your horses) then heat the surrounding air – extremely efficient! And while forced air heaters may seem warmer, they're hugely inefficient and expensive because of the drafty, uninsulated nature of barns. Not to mention the noise they give off is loud and the blowing nature of that kind of heater stirs up unhealthy particulates.
A healthy horse is a happy horse, and the sun-like quality of infrared heat is the kind horses appreciate.
30,000 – 40,000 BTU; 30 1/4″L x 19 1/4″W x 12″H; 10-12′ mounting height; 25 lbs.