Evo Pave - Rubber Paver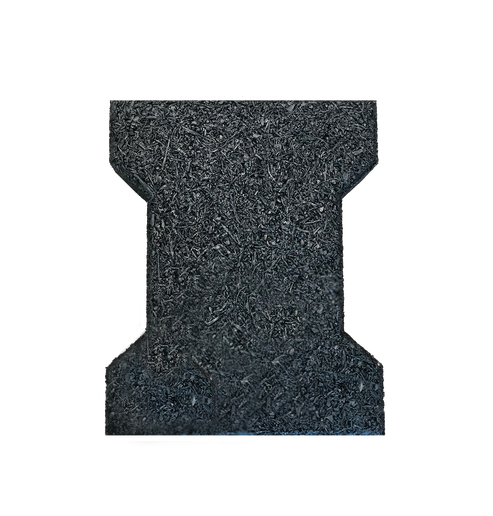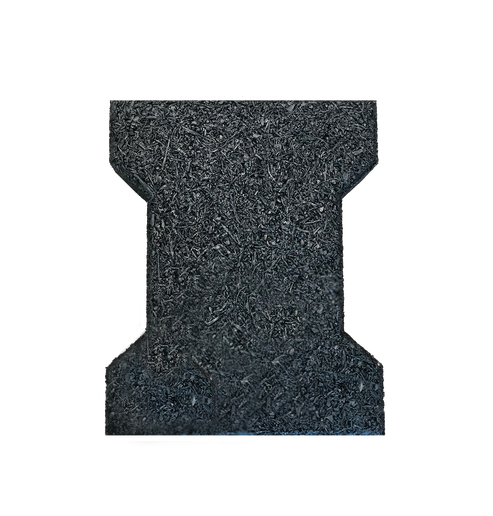 sale
Evo Pave - Rubber Paver
Evopave interlocking pavers have a dog-bone shape and are available in a variety of thicknesses and colors. They add an old-world elegance with their cobblestone look, enhancing the beauty and safety of your barn.
Made of natural recycled rubber and a non-toxic polyurethane binder, this rubber flooring is manufactured in such a way as to be virtually indestructible and yet be environmentally friendly at the same time.
Use Evopave for your barn aisles, stall floors, tack-up areas, walking paths and even driveways. Promote the well being of your horses by providing them with a comfortable, non-slip surface on which they feel confident, calm, secure and relaxed.
Maximum Purchase: 50 units
Please call 1-800-888-9921 for orders larger than 50 pieces