Drain Grid - Mud-Free Arena Base Construction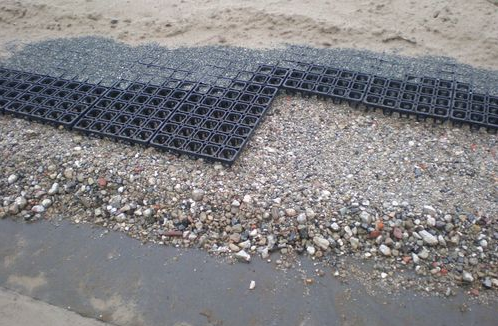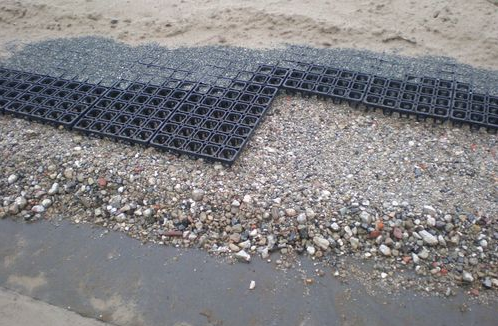 Drain Grid - Mud-Free Arena Base Construction
DrainGrid is specially developed and manufactured for the Equestrian Industry and provide a level and dry arena base in extreme wet conditions and heavy horse traffic areas. It is an interlocking system of grids made of heavy duty yet elastic Polyethylene. The unique design of the individual cells of the DrainGrid allow for transversal drainage, meaning water is being drained vertically and horizontally away from the surface.
Sold per piece (2.62 sqft)

Height: 2.20 in / 5.5 cm

Length: 24 in / 61 cm

Width: 15 3/4 in / 40 cm

Coverage: 4 DrainGrids are pre-locked for fast installation

Each layer of 4 DrainGrids cover 10.50 square feet
Maximum Purchase: 30 units
Please call 1-800-888-9921 for orders larger than 30 pieces.